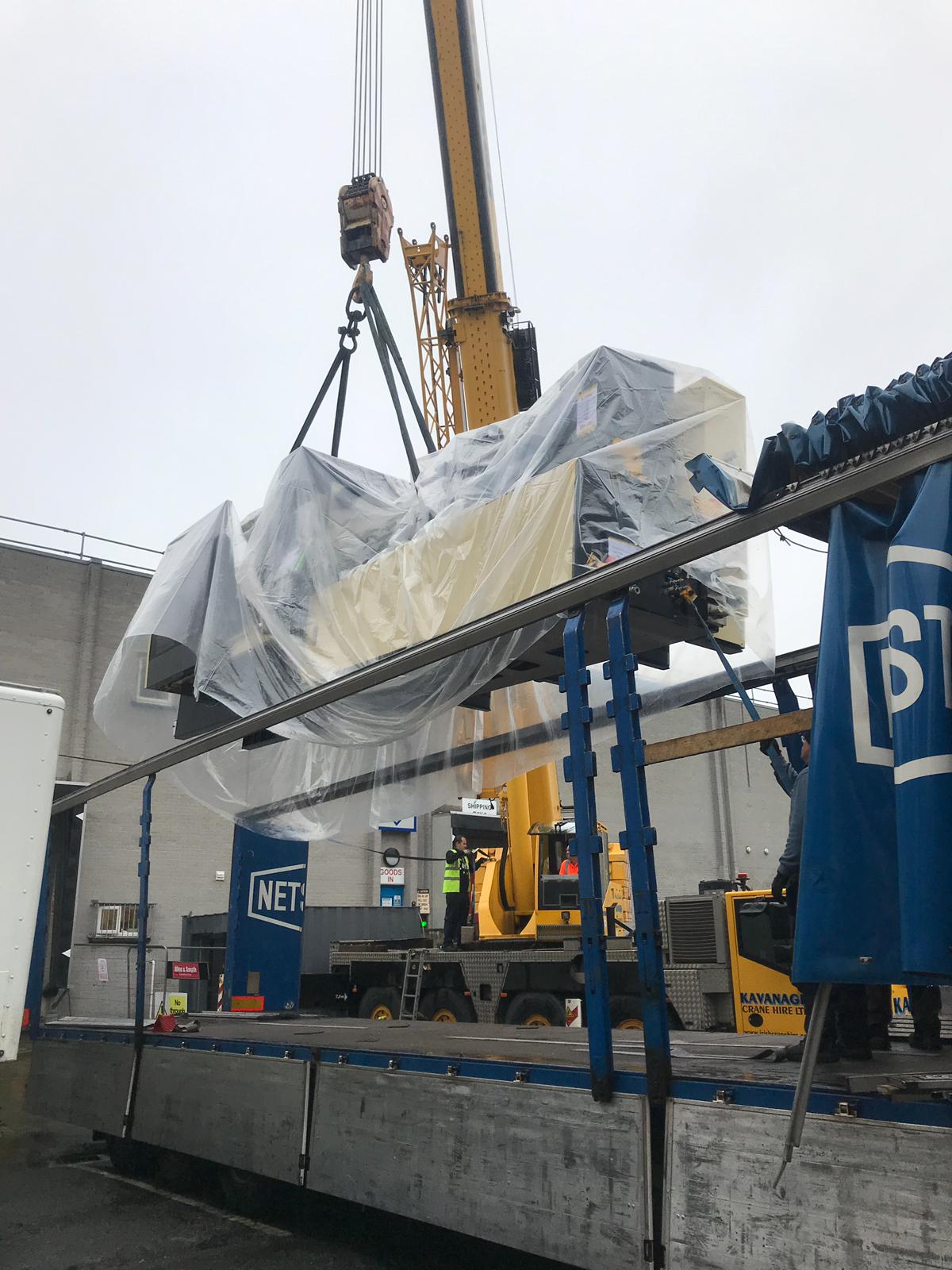 Our experience in machinery transport has seen us move a wide range of machinery and equipment – taking total responsibility for ensuring the success of any project we undertake.
Our clients have engaged us for:
Full scale facility relocations
Laboratory and cleanroom relocations
College / Departmental Relocations
Office Relocations
From single machine movers to complete factory relocation services, Rigotec offer experienced equipment movers who posses the skills, track record and peace of mind for all high-value or delicate capital equipment moves.
Our clients, ranging from small businesses to multinationals are reassured by our reputation and experience of machinery moves across many market sectors. This includes installation, removal and relocation of all sizes of complex production and test equipment. Rigotec have experience of machine moves and full site factory relocation for original equipment manufacturers and end-users in a range of industries. Our full range of Machinery Mover services allows Rigotec to plan, coordinate and execute all machinery relocation requirements. Call +353 (0) 87 9128113 or email us to learn more about how we can help with machinery relocations.